Hello and Welcome Back!!!
I hope you had a restful but creative weekend. I tried to rest a little but I am trying to stay on track with my list.
I worked on RR and he is almost done, just a few more rows left, I could go on and on with him….he is such a delight 🙂
I am adding rows to Big Lil Pet too, she needs to have a deadline soon, and this time I mean it, Enough!! 🙂
I made another wine bottle cover.  I want to give a tutorial soon for anyone who desires to make their own.
They are not rocket science and depending on the pattern you choose can take any where from half a day to a full day of crocheting.
Changing subjects: Christmas decorations sometimes needs to be freshen up and given a new life. So I think a good idea will be to use your hook and all your left over yarn to bring life to old decorations and save lots of $$ in the process, What do you think??
If you are still with me then we can always use some inspiration right?! so here goes…..google…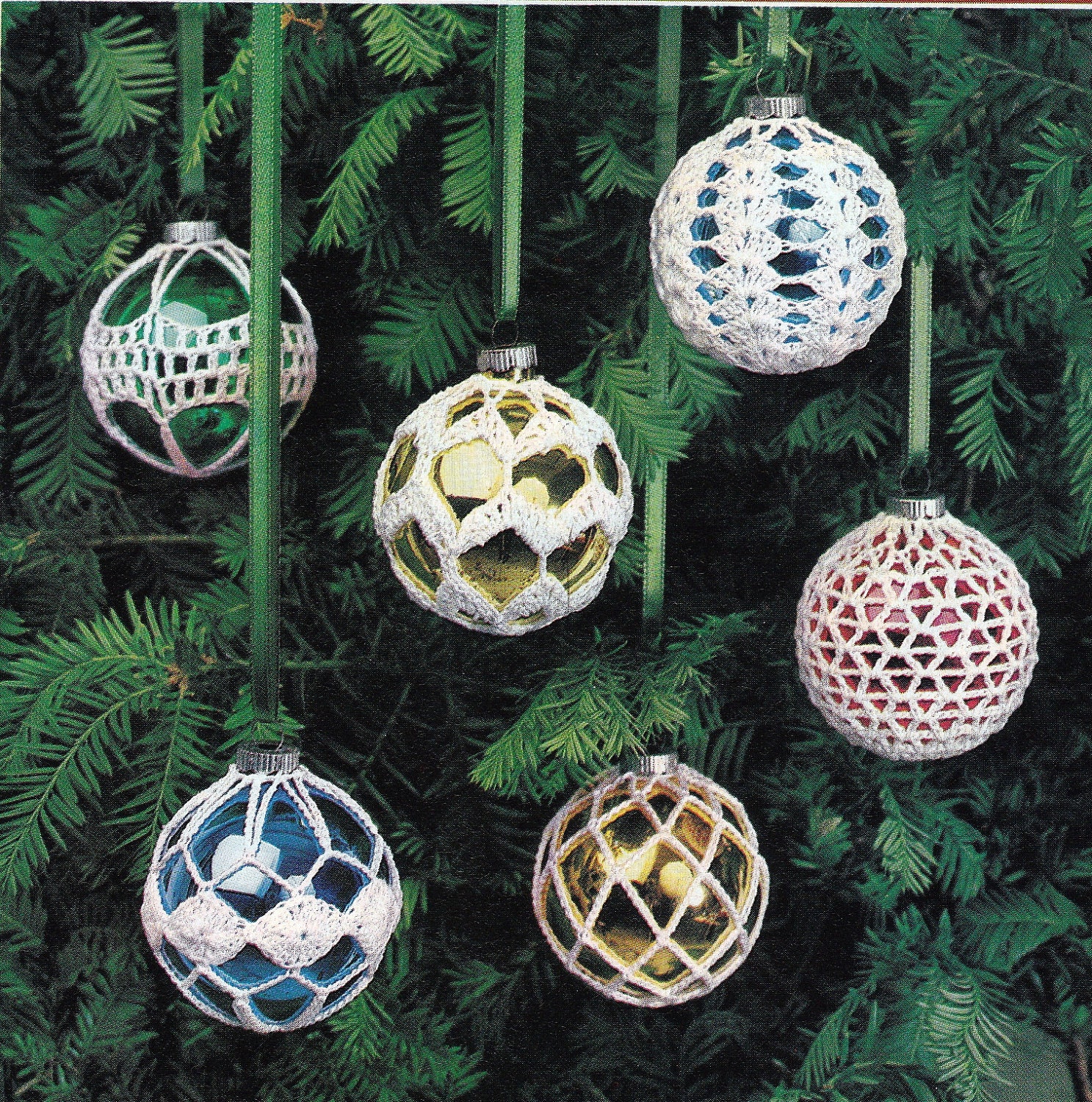 There is so much inspiration, we just need to get inspired and start our projects…
Have a Fantastic Monday and enjoy each minute.. Life is truly a gift….Enjoy!!