Happy Friday One and All!!! This week flew by with the preparations for the Road Trip.
The date will be announced soon but I am almost certain we will hit the road in about 2 weeks, so please practice the new stitches and get your yarn.
You can use bulky weight yarn and now,  FYI the Yarn Council has added a new weight category which I like: the Jumbo or #7 you can see it if you click here 
  yarn weight.
The size is nice but my question is: how and where do you wash and dry massive projects? Click on the pic if you are curious..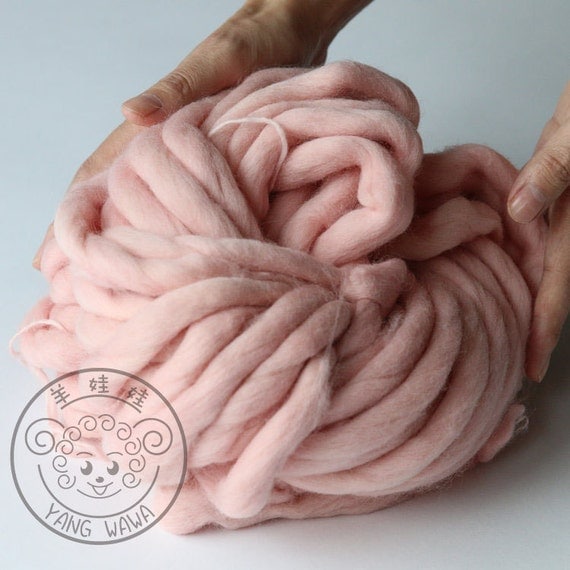 Let me leave that up to you and me to find out.
So, I haven't posted any updates this week but I have several, life gets hectic at times 🙂
I am adding the links for the stitches we need to learn for our trip that way we have them all in one place.
Trinity Stitch here  Star stitch here  Catherine Wheel here
The nice thing about these stitches is that they look difficult but after you master them they become quite easy to crochet.
In Crochet something may look complex and difficult but it is not always so, looks can be deceiving. I think the only exception is the Bullion stitch 🙂
Have a very productive weekend and keep checking off the List.
all images are thanks to Google