This weekend is a sweet weekend with lots of chocolates and flowers and cards and lots of love, so why not make it extra special with something crochet too?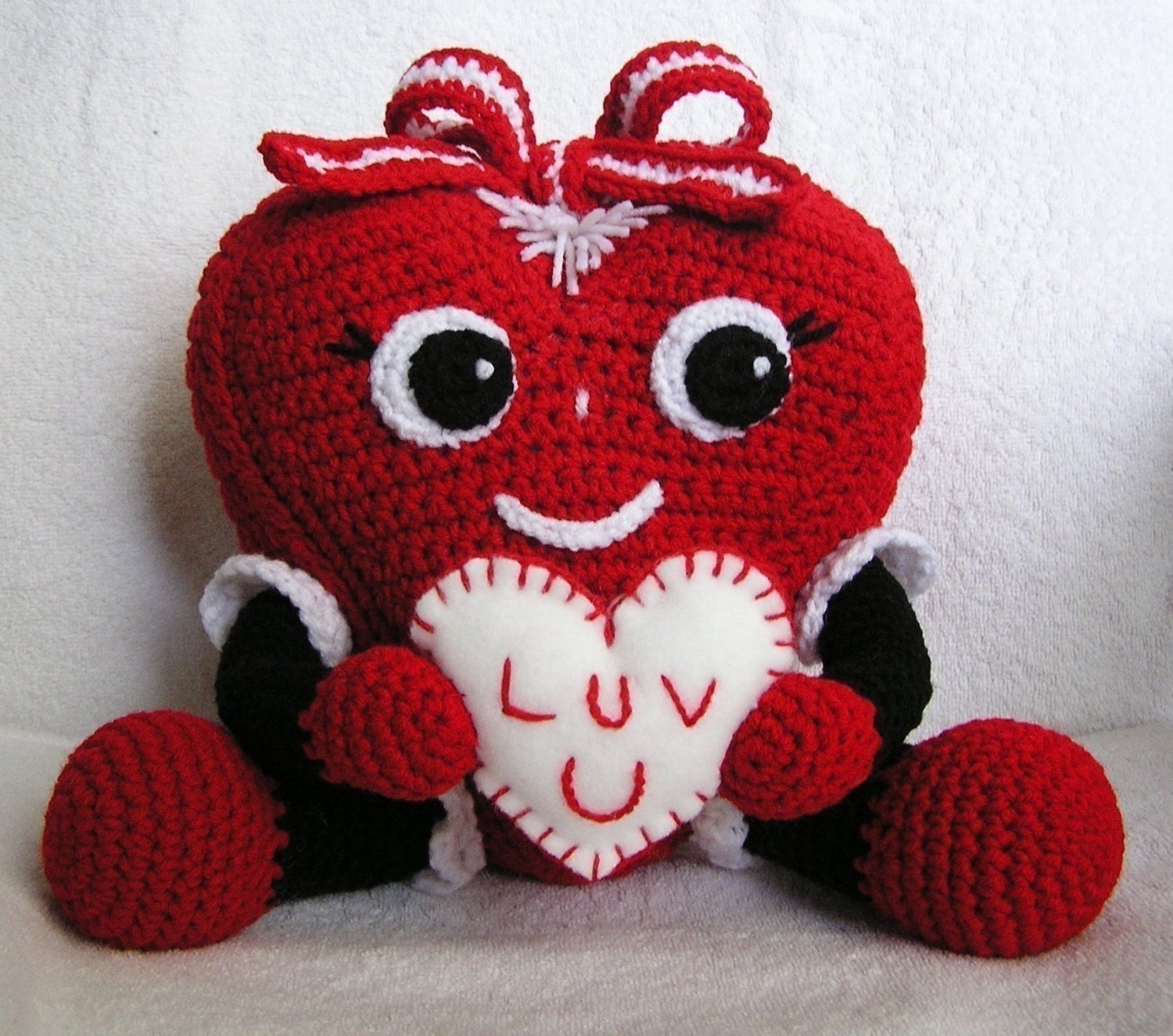 google images
These projects are cute and small but because they have a lot of details they will take some hours to complete but it's worth-while,  especially if you use your scrap yarns/threads.
So, let me stop here to wish you a Very Happy Saturday stay inspired!!