Feel the Fear and Do It Anyway!! wow!!
I am still getting feedback from many of you about my Crochet Entrepreneur post and every single advice was taken and appreciated, but the advice that hit the ball out of the park, so to speak was from Patsy her advice fired me up right away 😀
So, I decided to run a Poll for this whole week. I want to know if I should go on this journey or stay home, Please Vote, I need to make up my mind 😀
That is a big decision, let us see where it goes…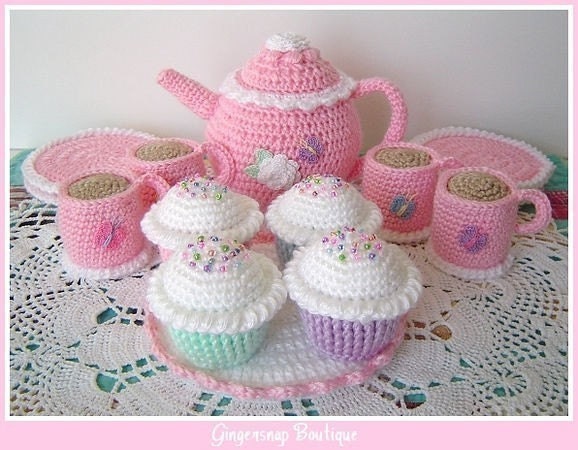 Have a Wonderful Wednesday!!!
images from Google